Centrifugal Pump Accessories
---
Frequency Converters
There are five sizes that cover engine power ranging from 0.25 kW to 22 kW, available as engine-mounted, wall-mounted and cold-plated. Optionally, the frequency converters can be equipped with the Safe Torque Off function (STO = functional safety).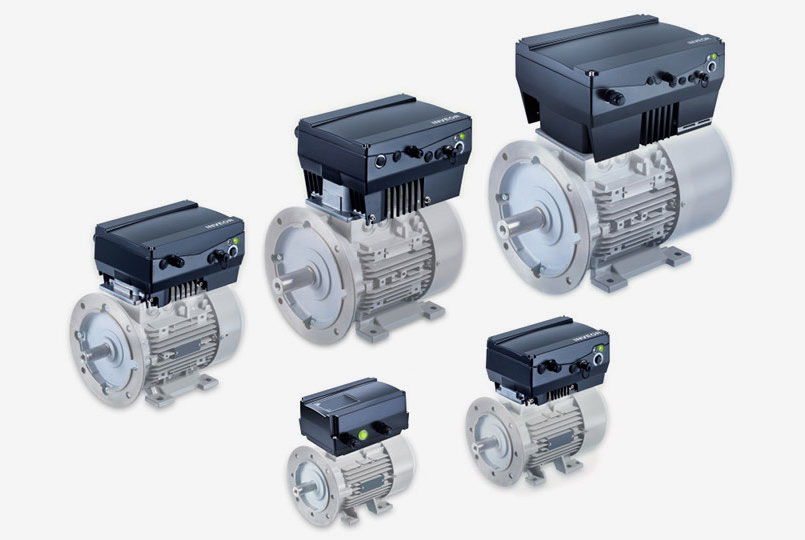 Available in different combinations:
Voltage – 230V/400V
Motor Power – 0.37kW bis 1.1kW (220V) / 1.5kW bis 22kW (400V)
Conductive belt – with or without brake chopper
Application PCB – Basic / Standard + Communication Interface
Housing type – passive / active cooling, with / without potentiometer
---
Steuerung
In addition to our pump offerings, we offer our extensive experience in process controls, energy and infrastructure automation as well as in the offshore or oil and gas industry. We can suggest the most cost-effective and high performance industry standard solution for your needs.
Our most widely used PLC brands include Siemens, ABB, Schneider and Beckhoff, but every industry approved controller is within reach.

Project Solutions:
Automation – We can let your process take care of itself
Process Control – Control your process from afar with a SCADA systems
Measurement and Control – We integrate all types of sensors and actuators so that your process runs within parameters
Electrical engineering – We install your devices and control cabinets
Safety Technology – We have experience in critical processes where stringent safety regulations apply
Management Service – Sit back and relax while our team delivers turnkey solutions
Advantages :
Plug & play with universal motor adapter plate
User-friendly MMI (M12 interface on board)
High degree of protection IP55 (IP65)
Very robust housing in a compact die-cast housing
Very long service life thanks to innovative LC DC link concept
Power saving function
Very high vibration resistance
Very low leakage currents <3.5 mA
Diverse I / O levels from just enough to high end (5DI, 4DO, 2AI, 1AO)
Communication compatibility
Communication interfaces :

with CANopen, EtherCAT, Modbus, Profibus, Profinet , Sercos Serial or Voltage control provides the Variable Frequency Drive with compatibility with almost all common control environments. The customer can select the bus system that is relevant to him and integrate the frequency converters ideally into the control environment of his application.
---
Technomatic – Kreiselmatic