Applications: Pumps for aggressive media

---
We specialize in custom pump heads and pump motors for the needs of the chemical industry. Our focus is on adapting and assisting with customer needs in regards of materials used or pump efficiency.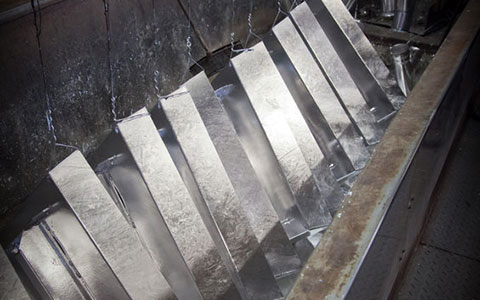 Electroplating
Circulation and Filtering of Electroplating Baths and Pool Cooling
Our G-Series is ideal for galvanizing and anodizing plants. Metallic particles in the pumped medium pose no problem for the robust SiC mechanical seal.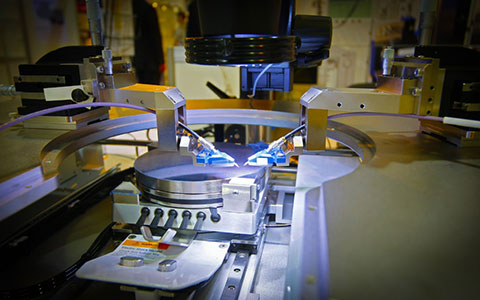 Semiconductor Manufacturing
Circulation of Etching Baths
Surface Treatment
Cleaning Wafers
Because of its hermetically sealed magnetic coupling, our M-Series is ideal for pumping highly aggressive and toxic liquids. The low-wear SiC sliding bearing is used in high-purity applications, e.g. the etching of printed circuit boards use.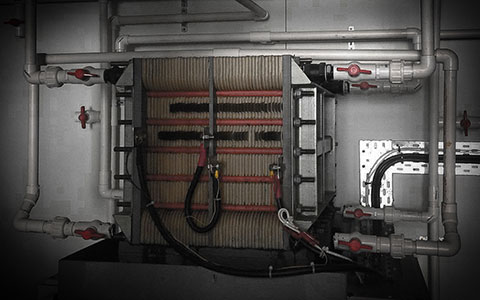 Electrical Engineering
PCB Processing
Conveying Transformers Oil
Redox Flow Batteries
Our M-Series is ideal for all high-purity applications. The low-wear SiC plain bearing is used in systems in printed circuit board processing.
Efficiency-optimized M-Series with SiC plain bearings is used in redox flow batteries. Energy efficiency, longevity and purity of the pumped medium have top priority here, which perfectly fulfills our M-Series. Our hermetically sealed M-Series prevents leakage of the "creeping" transformer oil. Long service life is guaranteed by our low-wear slide bearing.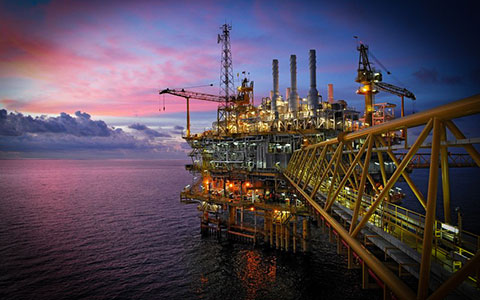 Seawater
Circulation Pipes and Filtering
Our G-Series is ideal for pumping salt water. It is used for filtering in large tanks. The robust mechanical seal made of SiC is ideal for pumping media that tend to crystallise. Crystallising fluids are unproblematic for the high quality mechanical seal.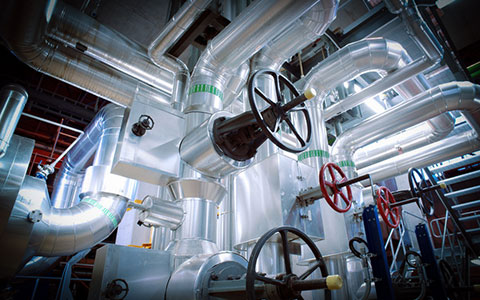 Chemical Industry
Fume Scrubbers
Circulating and Filtering Chemicals
Neutralizing Wastewater
Our T-Series is used in exhaust air scrubbers due to its compact design. It is placed on the tank and the pump impeller is in the liquid. A piping of the suction side is therefore not necessary. Since only the output side has to be piped, the pump can be integrated cost-effectively into any system.