Diaphragm Pump Accessories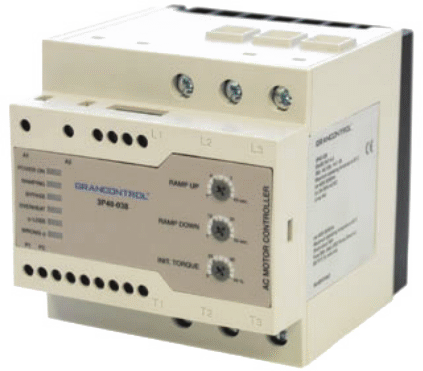 Soft-Starter
Ensures smooth start of you pneumatic equipment
Opening the air-supply valve of the AODD pumps causes it to start within milliseconds. This stresses the internals of the pump and can reduce lifetime of moving parts. To avoid problems, minimise maintenance cost and to optimise the function of your equipment we advise our clients to use our soft starter. This is a fully mechanical system that will help the AODD pump to start smooth and performance will rise from 0% to 100% within a short time period minimising the stress on the pump and the moving parts.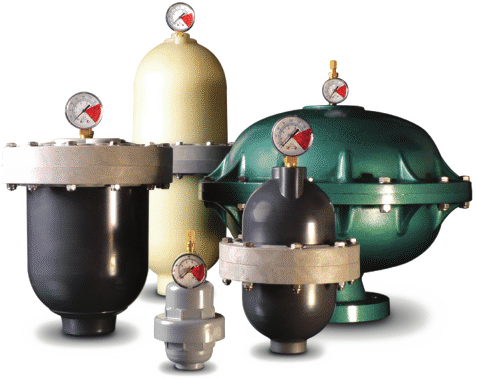 Pulsation Dampeners
Effective elimination of pulsations in your pipeline
Our active pulsation dampeners adjust themselves automatically to the conditions of the application for the best possible result. This will guarantee an optimal reduction of pulsations for a smooth flow.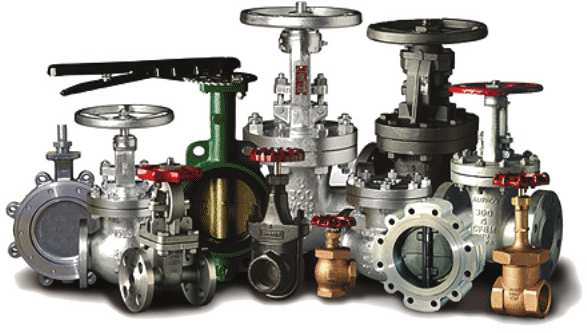 Valves
Wide range of valves for your application
We provide a full range of valves. Please contact us for your specific needs.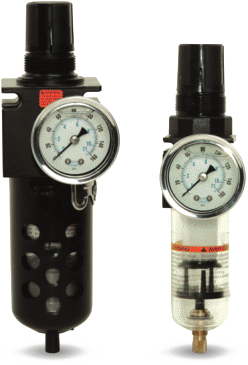 Air Preparation
Adjusts proper feed of pneumatic equipment by air
This set of accessories gives you the possibility to properly adjust your air operated pumps and pneumatic equipment for best lifetime and minimum of service.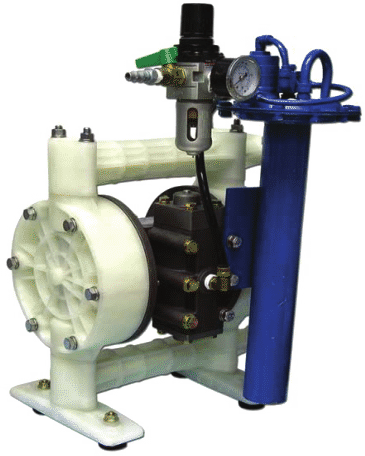 Liquid Level Controllers
Controls the liquid level in the tank
This is an all pneumatic system for controlling the liquid level of the tank. It is perfect for lowering into a tank or pit to pump out the last amount of liquid that the centrifugal pump cannot remove. This can be used for emptying a tank when the level reaches the upper set-point, or to fill up a tank when the level reaches the lower set-point. The system is all automatic and without any need for an electric connection for functioning.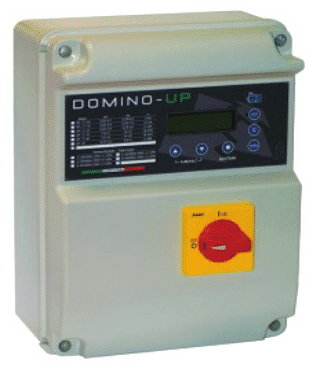 Dry run Protection
Ensures dry running will not appear
A wide range of dry run protecting systems for pneumatic equipment and also electrically driven pumps. The protection is based on principles of pressure peaks, current peaks and temperature monitoring.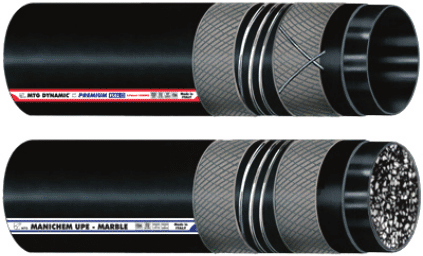 Hoses
Use proper hose for every application
We offer a wide range of special hoses. The hoses are properly selected to handle the fluid that needs to be pumped. We can also provide tailored made products in the desired length and with the connection that meet your needs.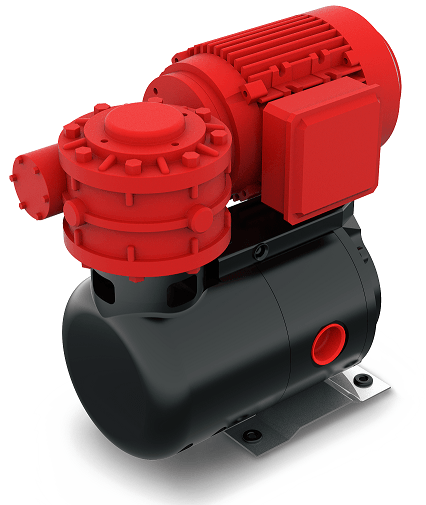 Electrically driven diaphragm pump
Our TM1-E-120 is an ultra-compact unit
Flow: 0,5 -120 l/min
Coupling: 1¼"
Maximal Pressure: 3 bar
Motor: 230/400 V – 50 Hz – 0,75 Kw, with Frequency Converter
Viscosity: bis to 2000 cp
Installation position: arbitrary